Serving You in Hampton Roads
Virginia Beach | Chesapeake | Norfolk | Suffolk | Portsmouth | Hampton | Newport News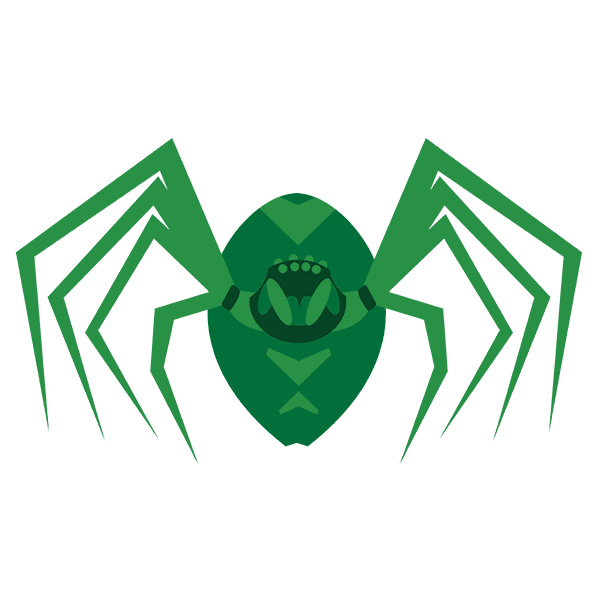 Pest Control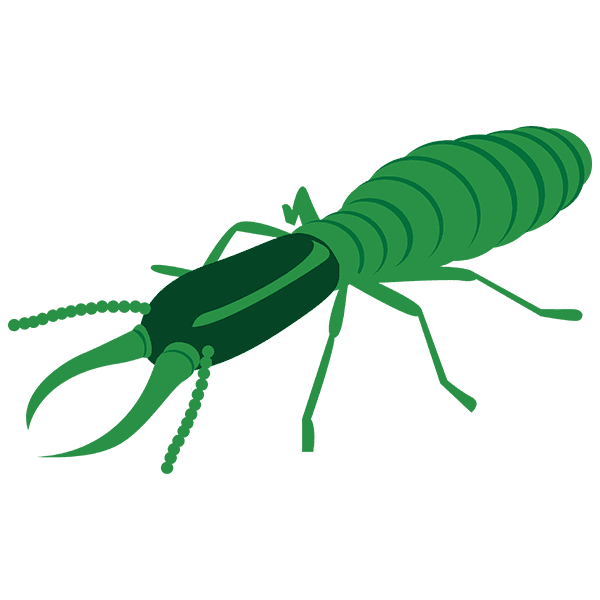 Termite Control
Mosquito Control
Rodent Control
At 1st Choice Pest Control, we have been thoroughly trained to recognize the signs of all pest problems. We utilize our training to provide the most in depth commercial and residential service to eliminate the source of your problem.
We provide service for a wide range of pests including but not limited to:
Ants, Spiders, Cockroach (American and German), Fleas, Rats (Norway and Roof), Wasps, Mice, Bees, Silverfish, Flies, Fire Ants, Bed Bugs, Water Bugs, Crickets, and more…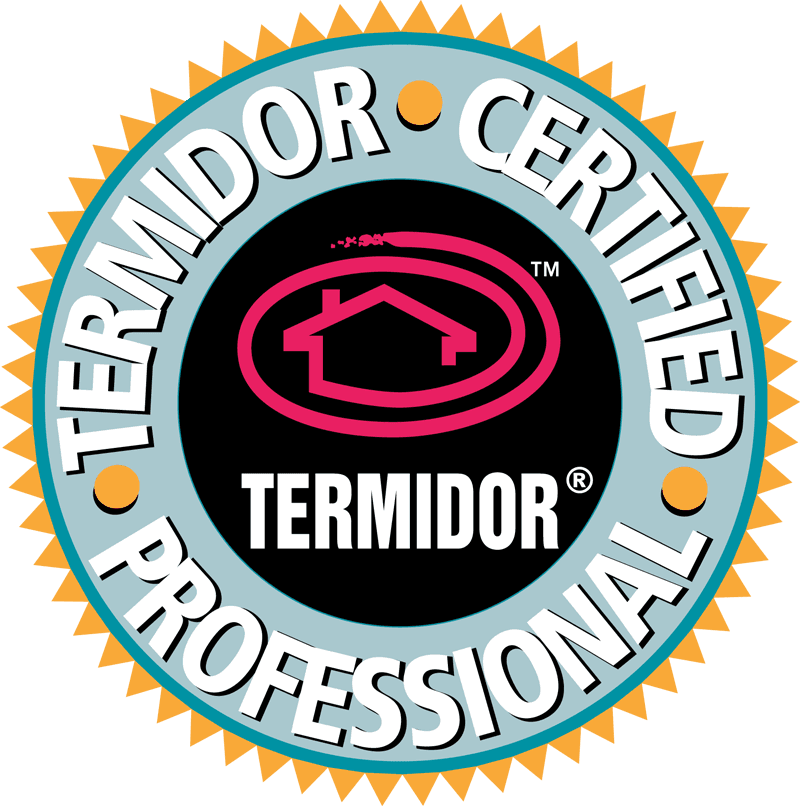 Termites 101
Have you seen flying bugs or what you thought might be flying ants?
Are you asking yourself  "Could I have Termites?"

When you know what to look for you are more likely to identify and address the problem accurately.
Some examples would be:
Small wings discarded by the reproductive (swarmed) termites
Damaged and/or hollow sounding wood
Pinholes in wallpaper or drywall
Tunnels made by mud also called "mud tubes" for traveling above ground
Any number of these signs would let you know that it's time to call in the professionals to asses the problem. Understand that Termites cause a tremendous amount of damage to homes in 49 of the 50 United States every year. Please do not fall victim to this menace have your home inspected by a licensed inspector.
Don't Just Take It From Us…
George, the owner, did a great job and was very professional and personable. Treated the whole house for carpet beetles and I was please with the care and attention to detail. I would highly recommend this company.
~ Dianne W. – Norfolk, VA
They removed and replaced the old vapor barrier under our house. They plugged and covered open crevices that pest and rodents were using to get into our home. Also, they treated the house for termites
~ Angela J. – Suffolk, VA
If you want an honest company to inspect for pests, your first choice should be 1st Choice Pest Control. George Wright (owner) came out to our home because we had been told by another company that we had big problems. George spent almost 2 hours thoroughly inspecting our crawl space and our attic and said we didn\'t have any problems there. He could have cashed in on our misinformation but instead he gave us a good report. And he didn\'t charge anything! We\'ll definitely call him for any future needs.
~ Margaret R. – Virginia Beach, VA
My home is rodent-free and 1st Choice did the job that another company said they had done but had not. Mr. Wright was always pleasant and responsive to questions. He provided pictures to show what needed to be done and they cleaned up after all the work was done. Highly recommend them and would use them again – and probably will because I live in an old house in Norfolk. At least now I know a company who will perform the work they say the will!
For the last 5 years, there has never been a time where this company hasn\'t shown for an appt. If anything they\'re early which means on time! They only cancel when it\'s pouring rain which would lead to ineffectiveness of their treatment. They answer every question I\'ve had and are nothing but courteous, professional, friendly and genuinely caring service. When I interviewed multiple companies, 5 years ago, they were the only ones honest enough to not up sell me using scare tactics regarding termites.
~ Valerie C. – Virginia Beach, VA
Called and talked to George about need for inspection under house. Concerned about possible water, dampness and or termites. George came out next day and did inspection. George was prompt and listened to my concerns. He inspected under the house and found no water, dampness or termite problems. He suggested and gave me estimates for wells at some of the foundation vents and a crawl space entry that were lower than ground level. This would prevent possible future problems with water or dampness. The estimates seemed reasonable and I plan to have the work done as budget allows. I was impressed with his professionalism and honesty. I would definitely recommend his services to others.
~ Alexander D. – Virginia Beach, VA

Bee prepared this Summer…
Reference this ad to receive 5% off bee and wasp removal through July!
Thank you for making us your 1st Choice for your pest control needs!
MOBILE: 757-892-4913
or
OFFICE: 757-892-4101
1st Choice Pest Control, LLC.
206 Research Dr, Suite 106
Chesapeake, VA. 23320
PO Box 6798
Chesapeake, VA 23323
About Us
1st Choice Pest Control is a family owned company.
We have 20 years of experience in the pest control industry.
We are continuously trained to keep up to date on the best way to help our customers. Providing commercial and residential exterminating service to all of the Hampton Roads/Tidewater area of Virginia